Welcome to our store
BLACK FRIDAY SALE


SMARTBOXX by TRUCKBOSS is a new, exciting,
and affordable way to
make the
bed of your
pick-up more
convenient and user friendly.


It is ideal for use with your TRUCKBOSS Deck System

or under a Standard Tonneau Cover!!
SMARTBOXX is a rolling cargo box / bed slide / cargo glide,
designed to fit in any full size pick-up truck.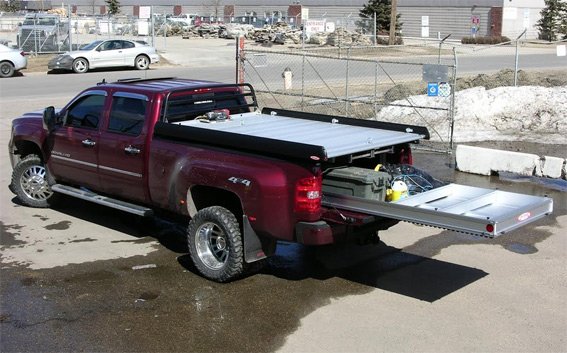 SMARTBOXX has the lowest profile ROLLING CARGO SYSTEM in the market giving it the LARGEST CAPACITY under any bed cover!
SMARTBOXX is constructed with light weight and tough anodized aluminium that will not rust or fade and can carry 500lbs of cargo!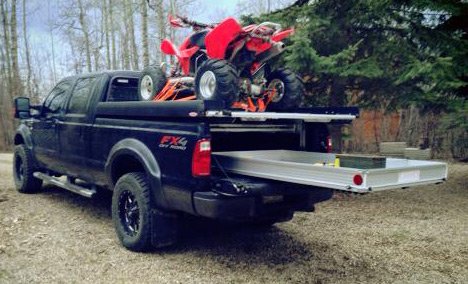 SMART BOXX can easily be removed and stored in under 5 minutes due to its market leading light weight construction and unique integrated roller system.
SMARTBOXX can easily be customized with additional dividers that can be configured to meet your business or personal needs.
SMARTBOXXis equally at home hauling groceries, golf clubs,
athletic gear, tools,... the list goes on and on!
SMART BOXX is the lowest price and best value rolling cargo system in the market!